ACT CARES was created in memory of Diane Ladd's first born child, Diane Elizabeth Dern. This community service program instills values, integrity, compassion and perception through culture and art appreciation.
We promote the magic of the arts to at risk children and those in foster care.
"I'm just a small girl in a big world
trying to find someone to love."
This is a quote from a child named Norma Jean known to the world as Marilyn Monroe. Hollygrove is the orphanage where Marilyn Monroe spent her formative years. Today it is one of the EMQ Family's First Organization that gives hope to thousands of children in the state of California, and one of the Groups for which our celebrities make appearances. The Art and Culture Taskforce has documented some of their good work by using visual arts at our disposal, and capturing the chosen artistic progress of the children of Hollygrove. "Every Child is a rising star." And we agree.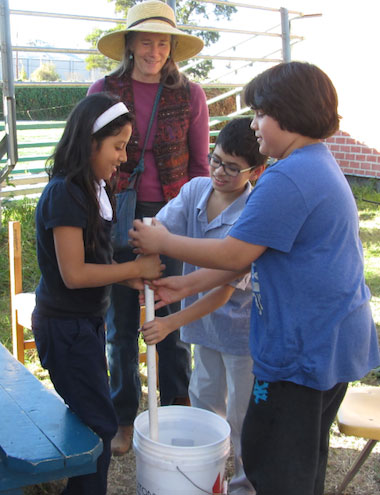 For all those children across this great nation who have been forgotten –
Help us to help them.
2014 NORMA JEAN GALA FUNDRAISER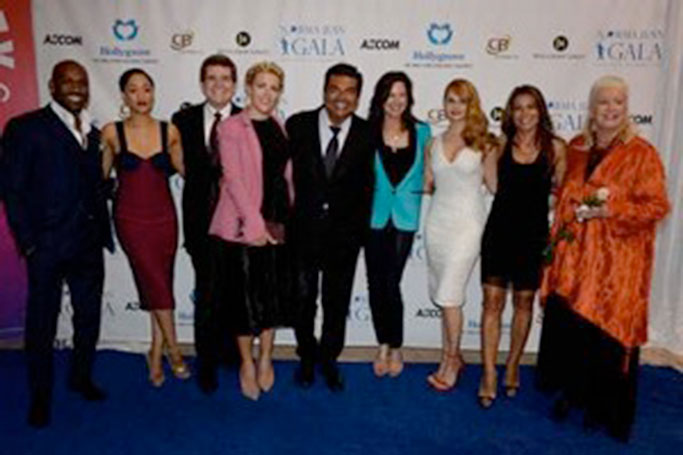 Pictured from left: Dolvett Quince; Tia Mowry; Darrell Evora, EMQ Families First President & CEO; Busy Philipps; George Lopez; Stella Hall, Norma Jean Gala Event Chair; Debby Ryan; Lisa Vidal; Diane Ladd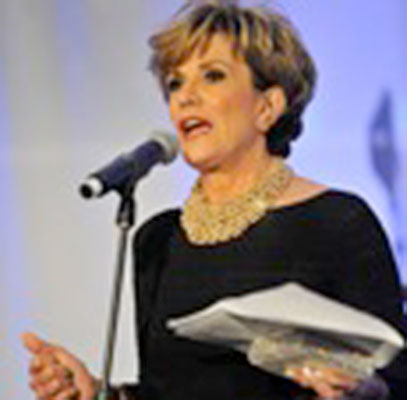 Jana Turner, Board Member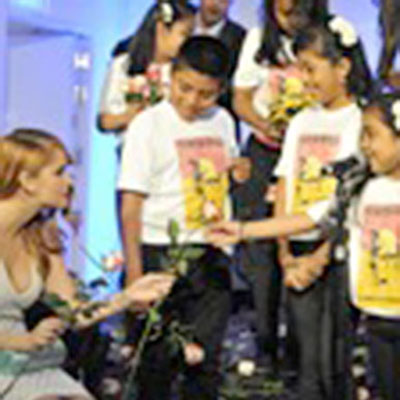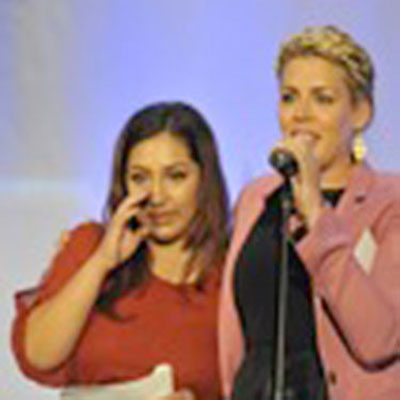 Monserrat Zarza & Busy Philipps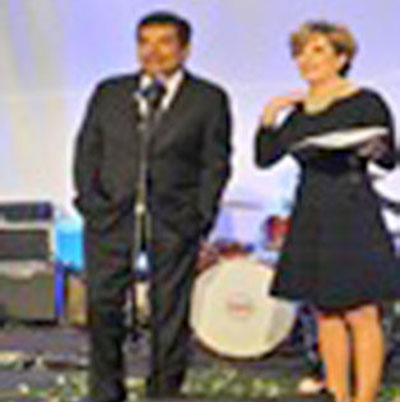 George Lopez & Jana Turner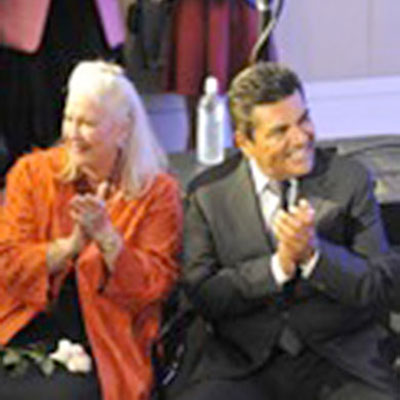 Diane Ladd & George Lopez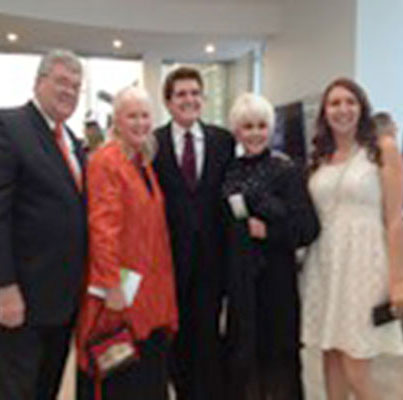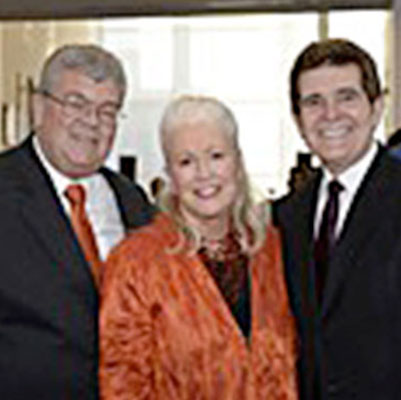 ACT CARES - COMMUNITY OUTREACH
The Breath of Life!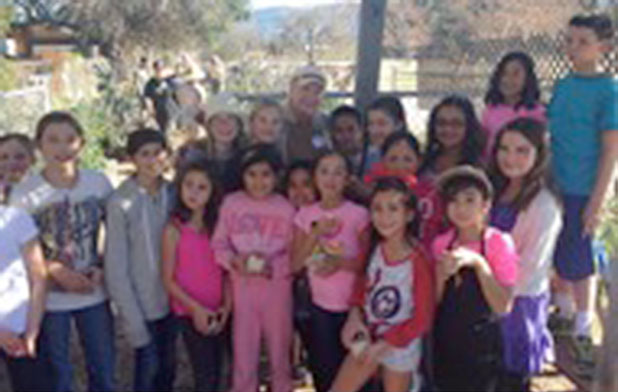 Meiners Oaks Elementary School
ACT'S "COMMUNITY OUTREACH" Program
In recognition of accelerating obesity in our younger generation as well as the entire country, the Art and Culture Taskforce's Community Outreach Program has teamed up with Denise de Garmo's SACRED COW Organization and Patty Pagaling's TRANSITION TO ORGANIC, to clear the air and cleanse the earth of chemicals and pesticides.
Our program is designed to educate school children with an awareness of proper nutrition. They will learn the process of planting, growth, harvest, and food preparation. After harvesting the vegetables and fruit they have grown, they will prepare them from menus they have created. The children will construct and maintain their own gardens. It makes for a fun afternoon as well as a healthy lifestyle.
We have placed this program with successful results thus far within five schools! Children accept the mystery of nature in a way that adults have seemingly forgotten.